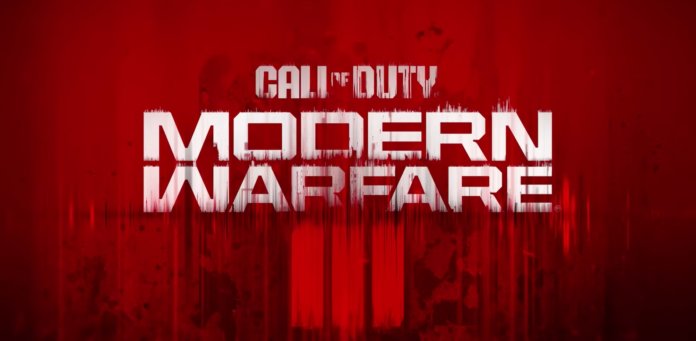 Neuerscheinungen im November 2023
Auch im November gibt es für euch wieder sämtliche Releases zusammengefasst in einer großen Liste. Die Releaseliste verschafft euch einen Überblick über die Spiele des Monats. Natürlich findet ihr in der Liste auch den offiziell bestätigtem Releasetermin und einige kleine Informationen zu den Spielen.
01.11 – 10.11
Song of Nunu: A League of Legends Story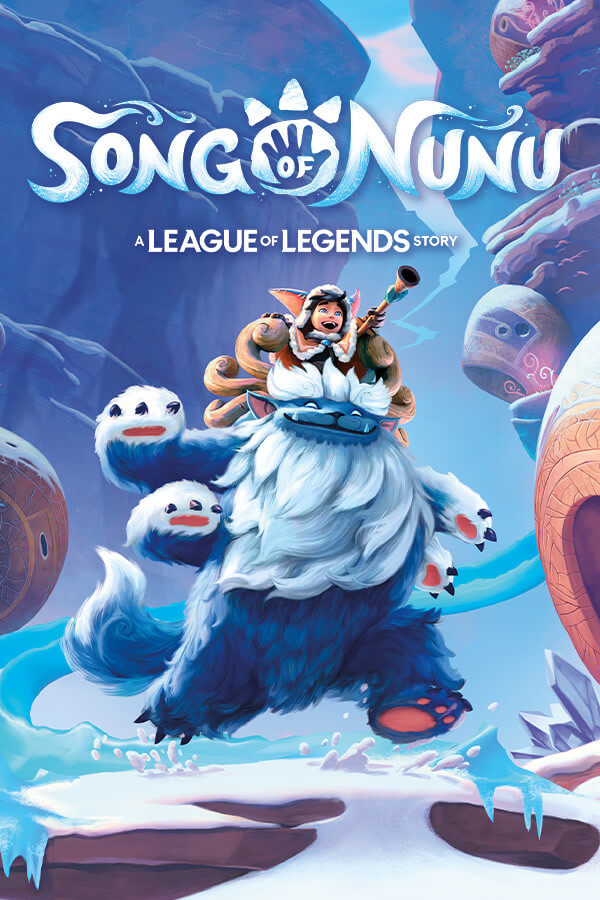 Die Schlümpfe 2: Der Gefangene des grünen Steins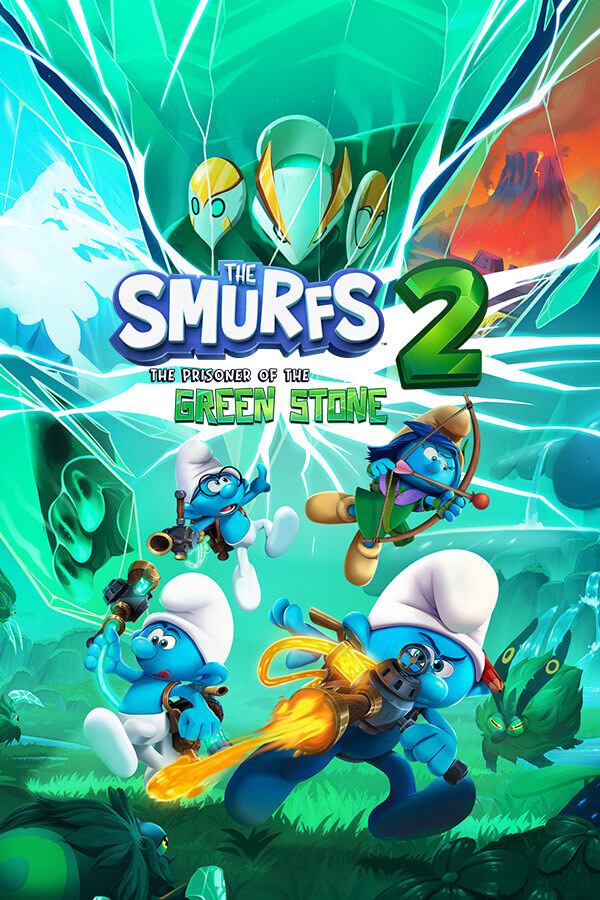 For the King II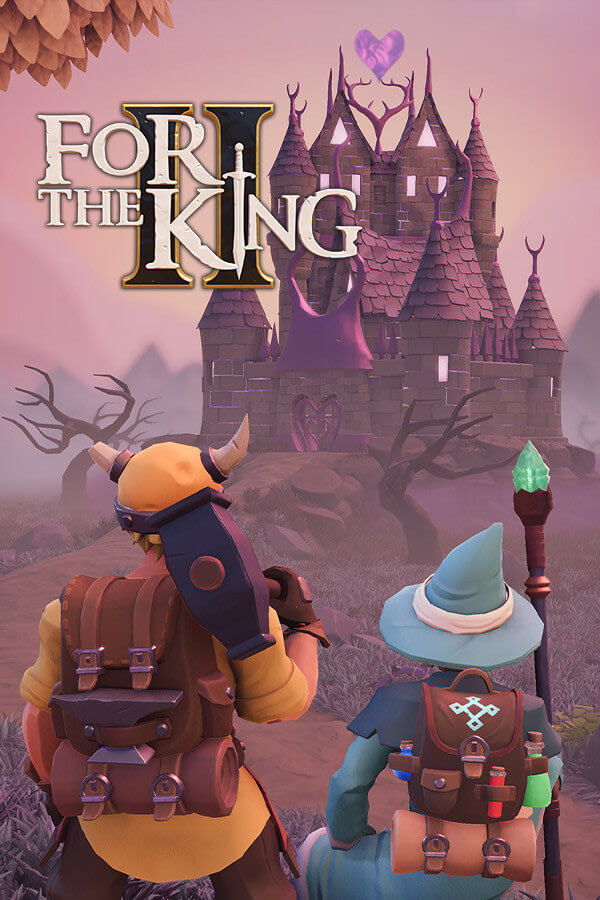 Entwickler: IronOak Games
Publisher: Curve Digital
Genre: Strategie-RPG
Release: 02.11.2023
Plattformen: PC
RoboCop: Rogue City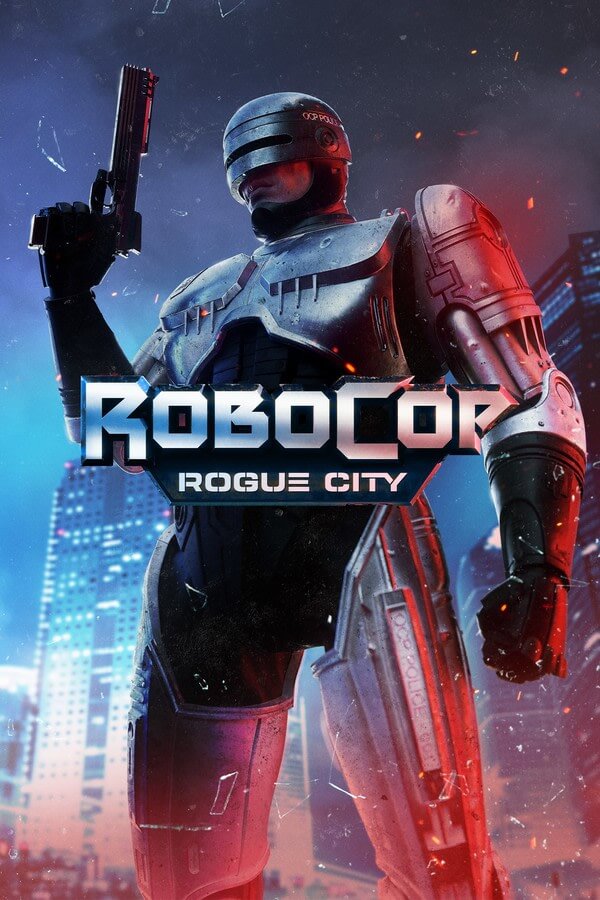 Stampede Racing Royale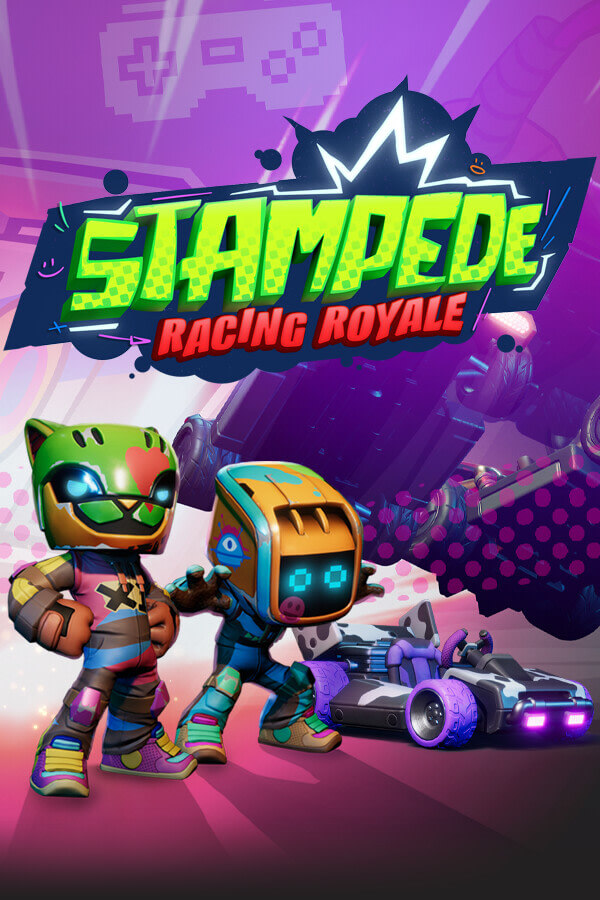 Star Ocean: The Second Story R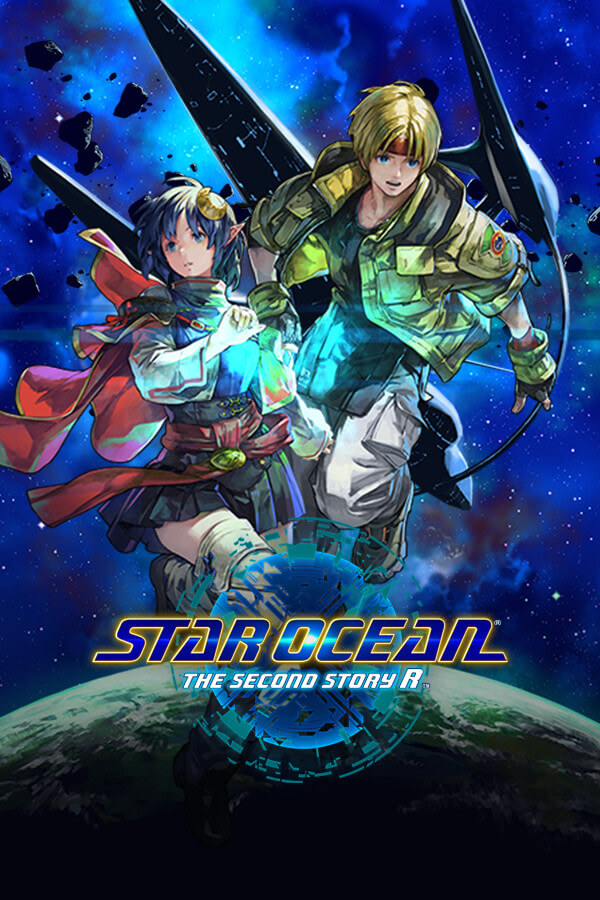 The Iron Oath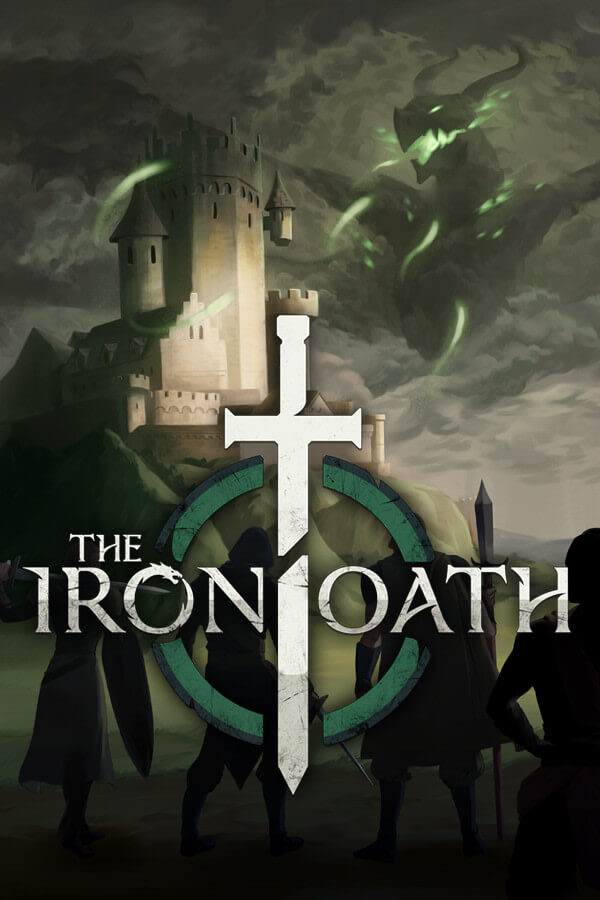 Thirsty Suitors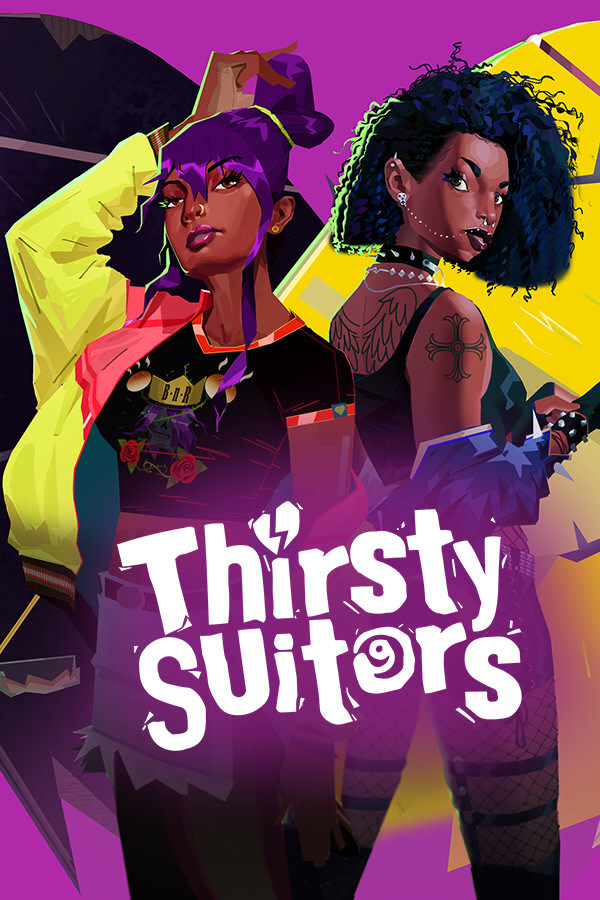 Entwickler: Outerloop Games
Publisher: Annapurna Interactive
Genre: Action-RPG
Release: 02.11.2023
Plattformen: PC, PS4, PS5, Xbox One, Xbox Series, Switch
EA Sports WRC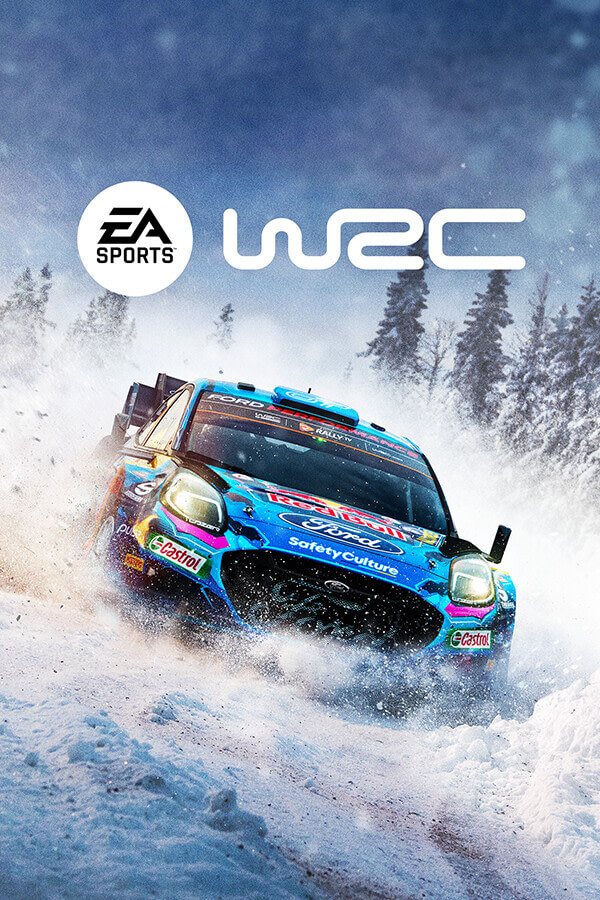 Entwickler: Codemasters
Publisher: Electronic Arts
Genre: Rennsimulation
Release: 03.11.2023
Plattformen: PC, PS5, Xbox Series
Ebenezer and The Invisible World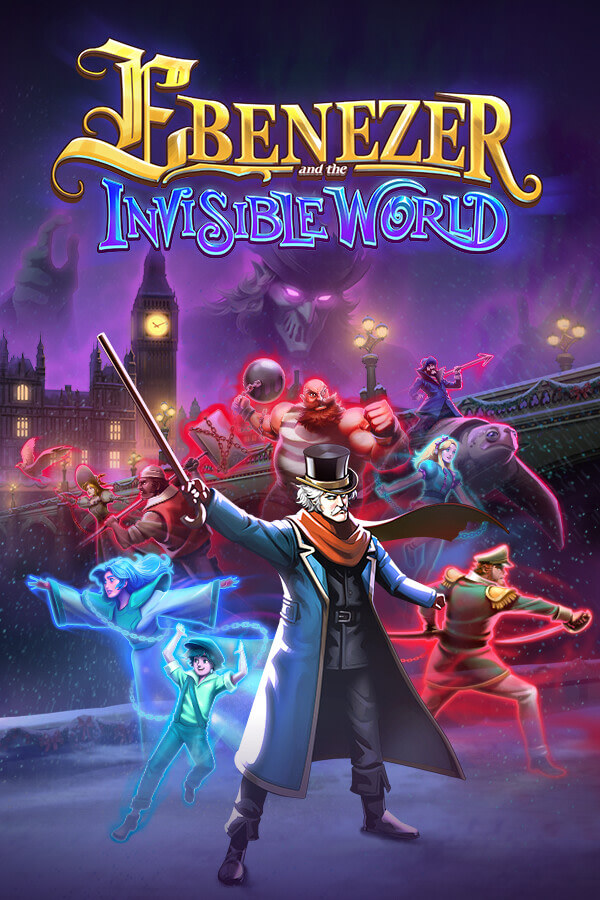 Quantum Error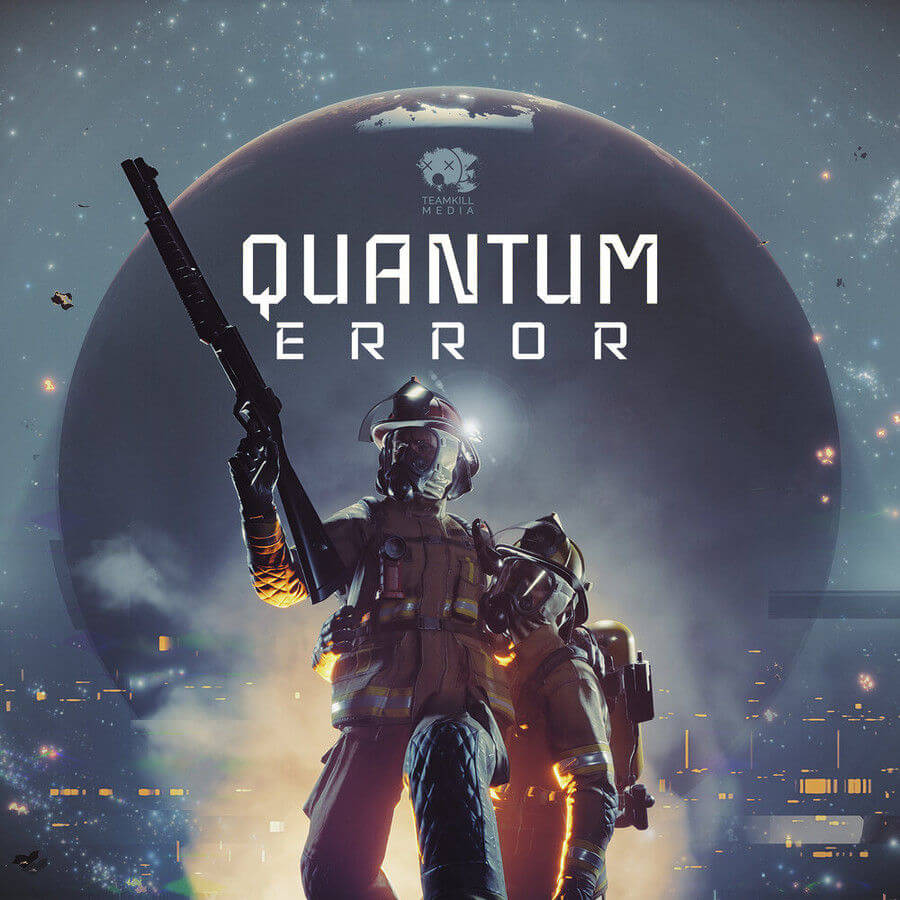 The Talos Principle 2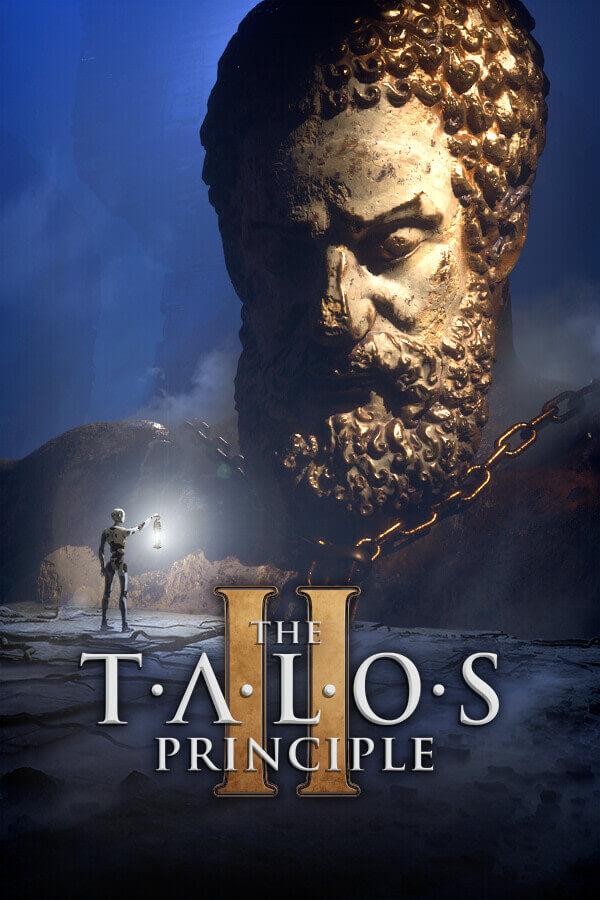 Warcraft Rumble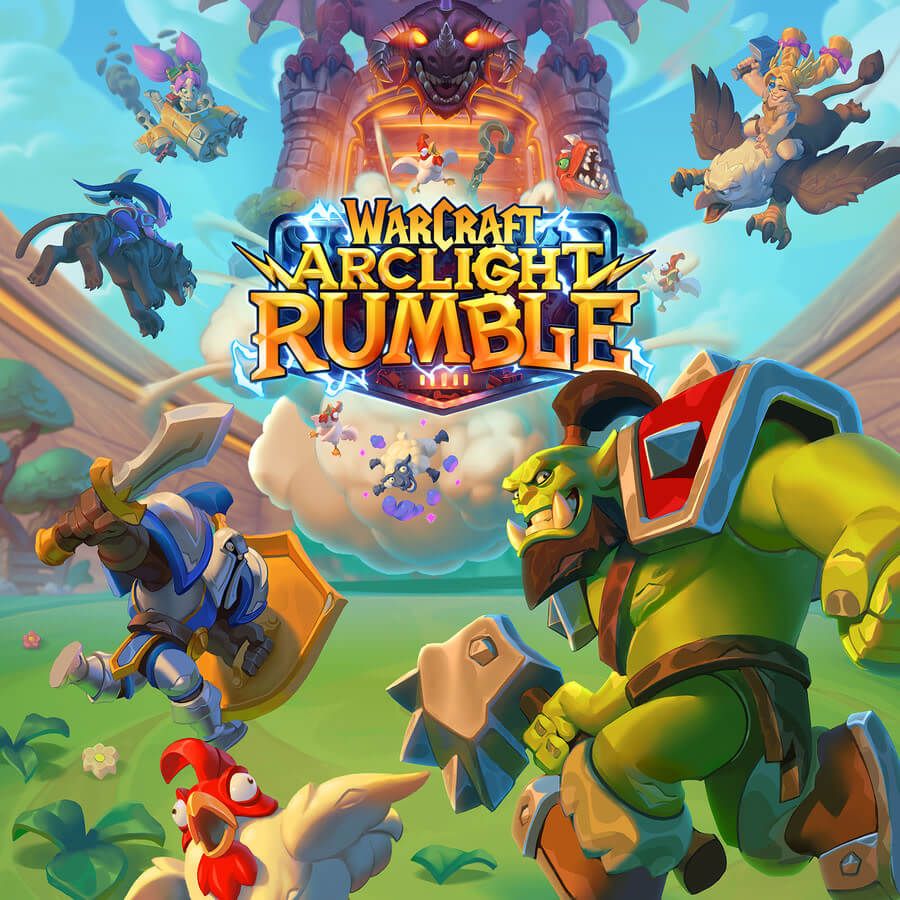 WarioWare: Move It!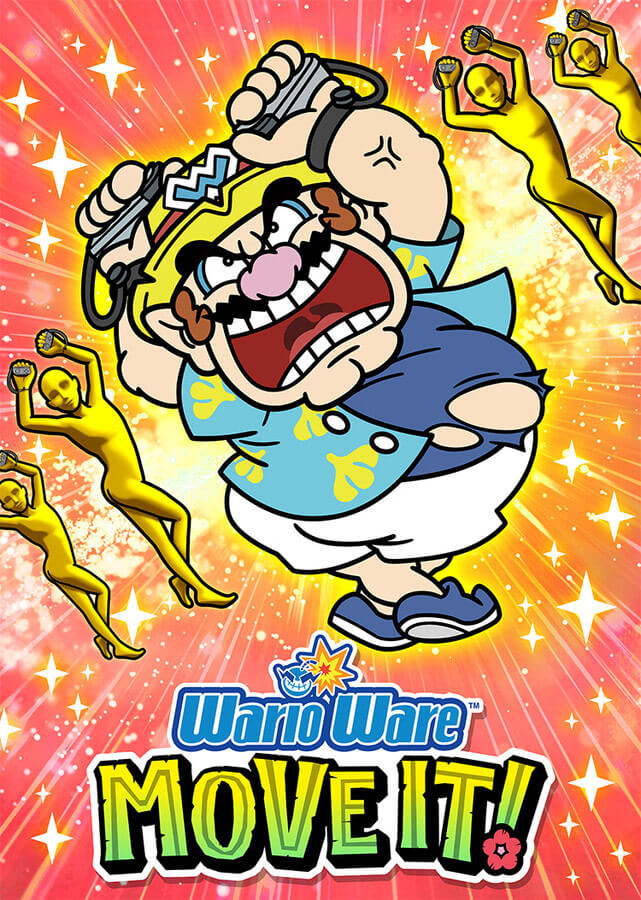 Football Manager 2024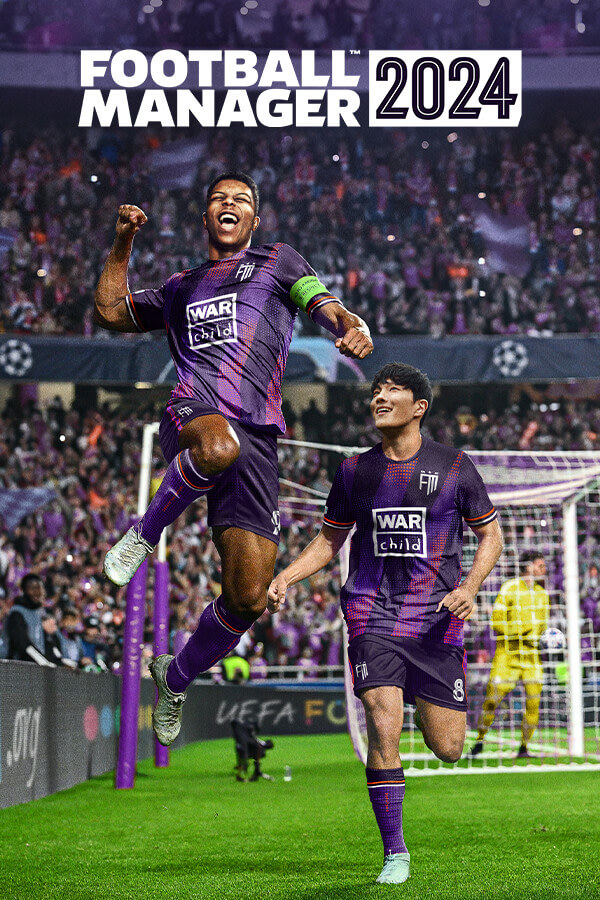 The Invincible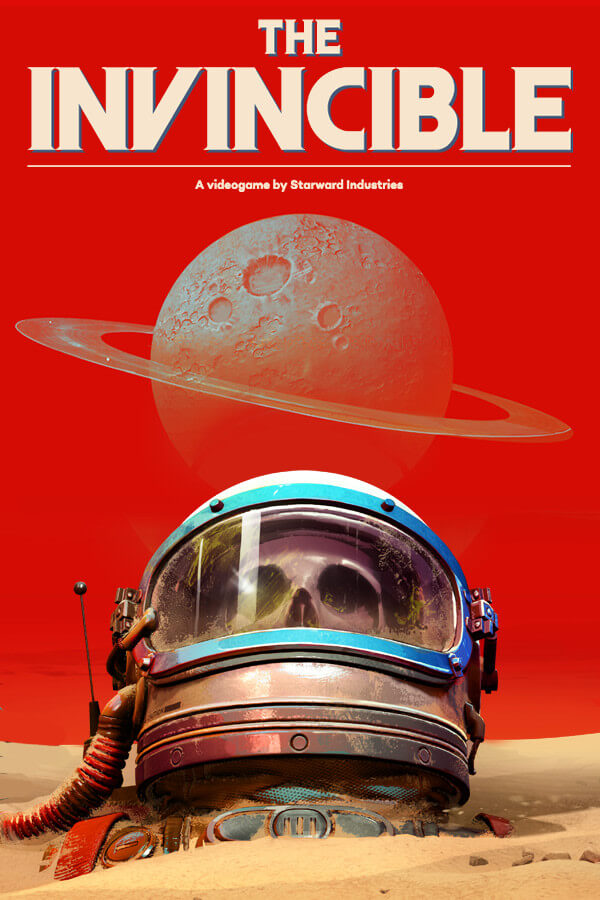 Roboquest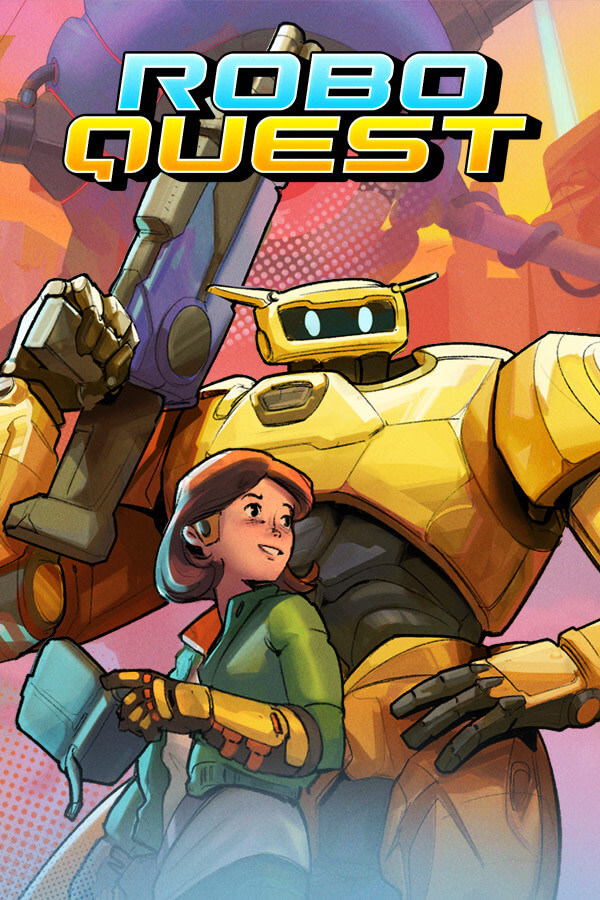 Salt and Sacrifice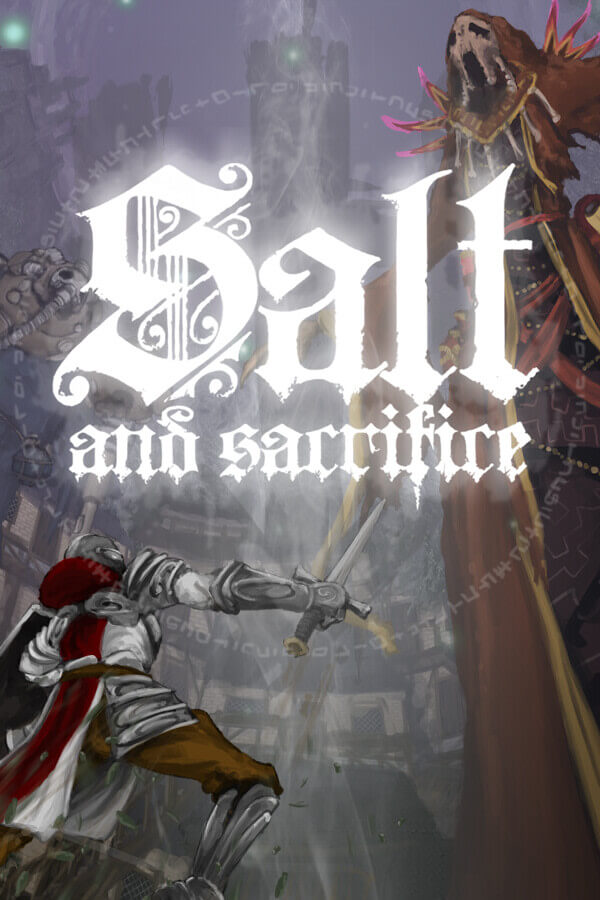 SpellForce: Conquest of Eo
Stronghold: Definitive Edition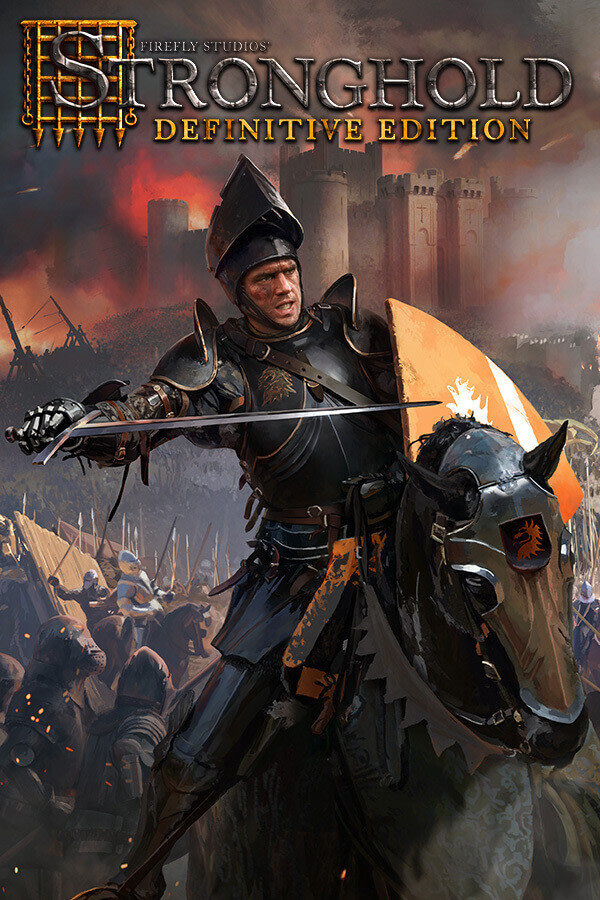 Tim und Struppi: Die Zigarren des Pharaos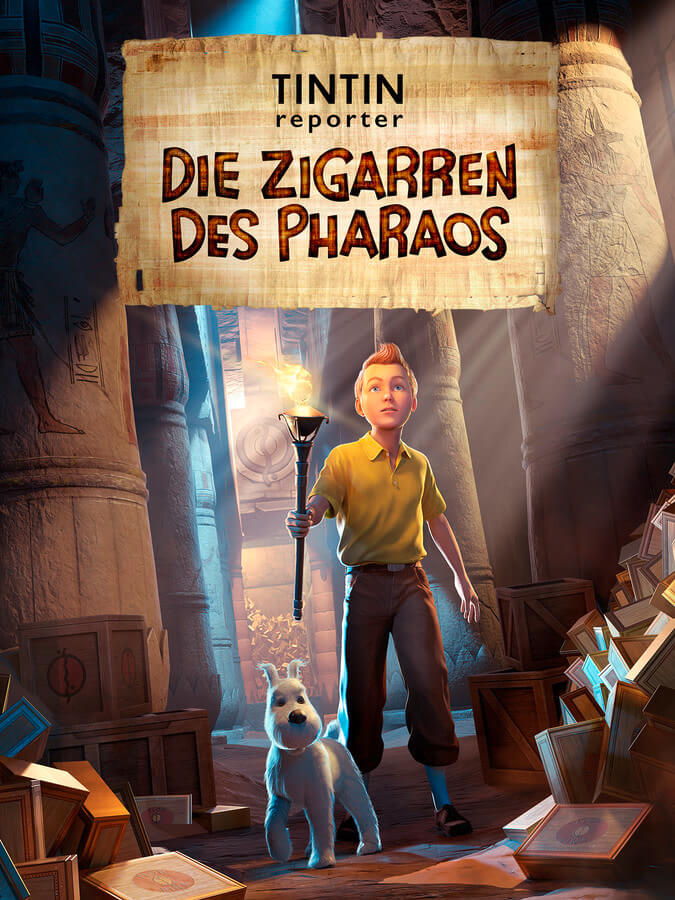 Cobalt Core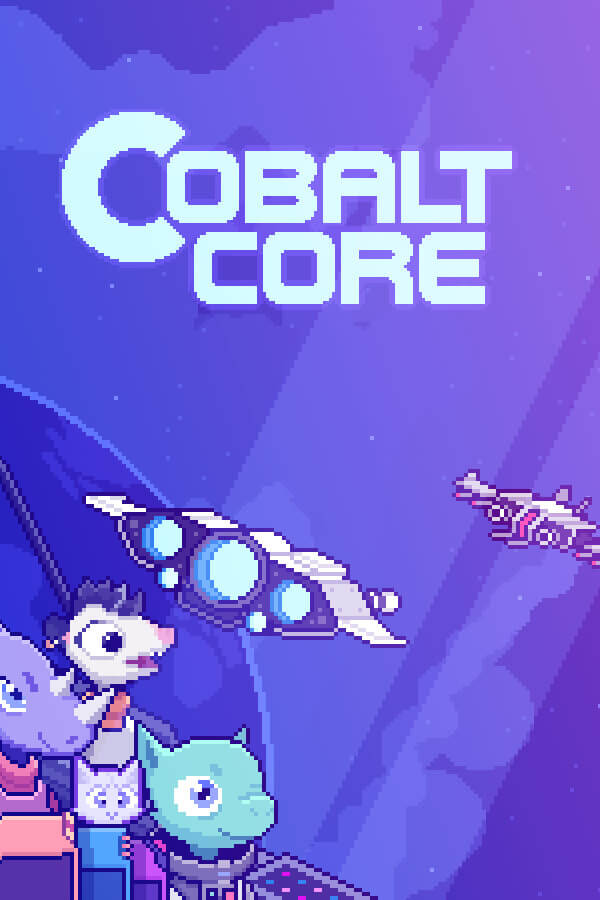 Gunhead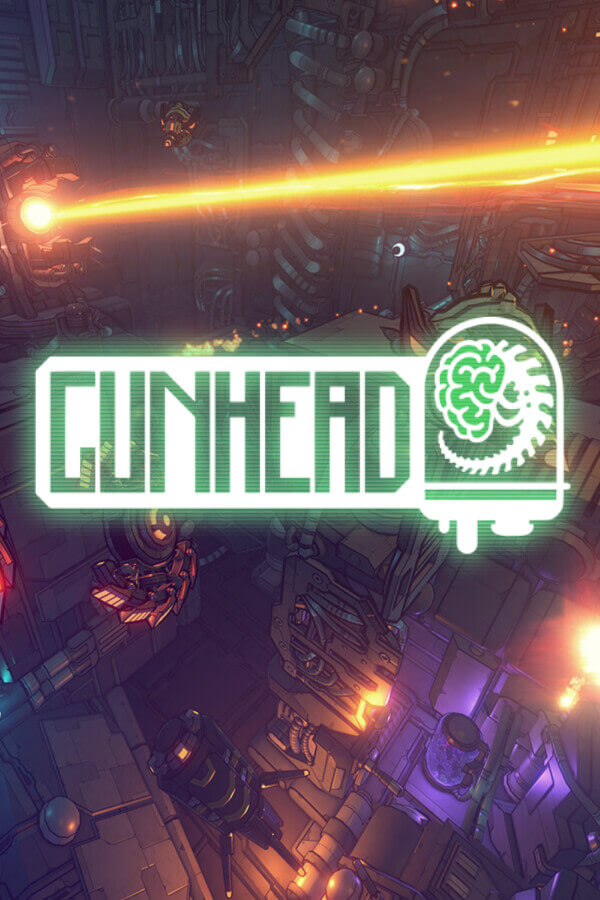 Entwickler: Alientrap
Publisher: Alientrap
Genre: FPS
Release: 08.11.2023
Plattformen: PC, PS5
9 Years of Shadows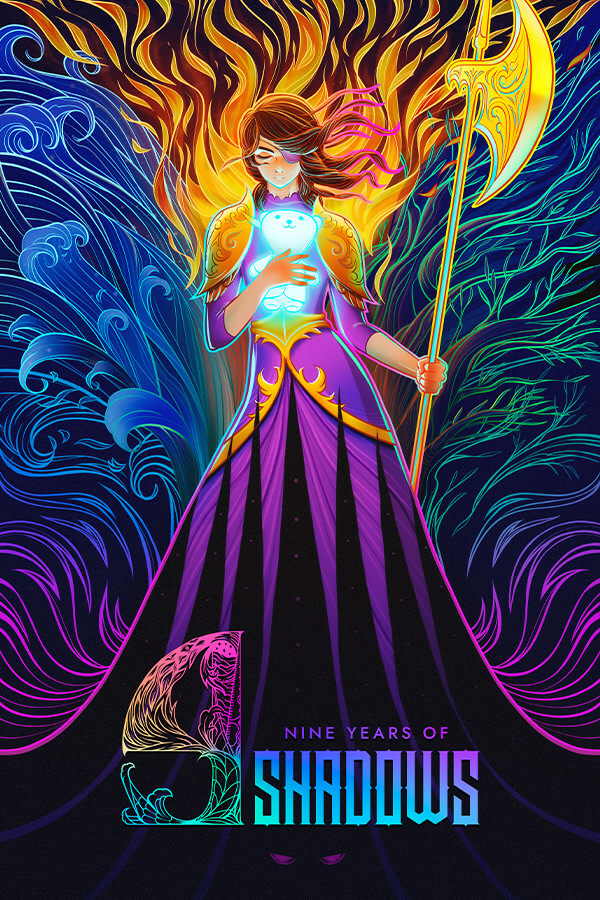 Entwickler: Halberd Studios
Publisher: Halberd Studios
Genre: Action-Plattformer
Release: 09.11.2023
Plattformen: PC, Switch
Cuisineer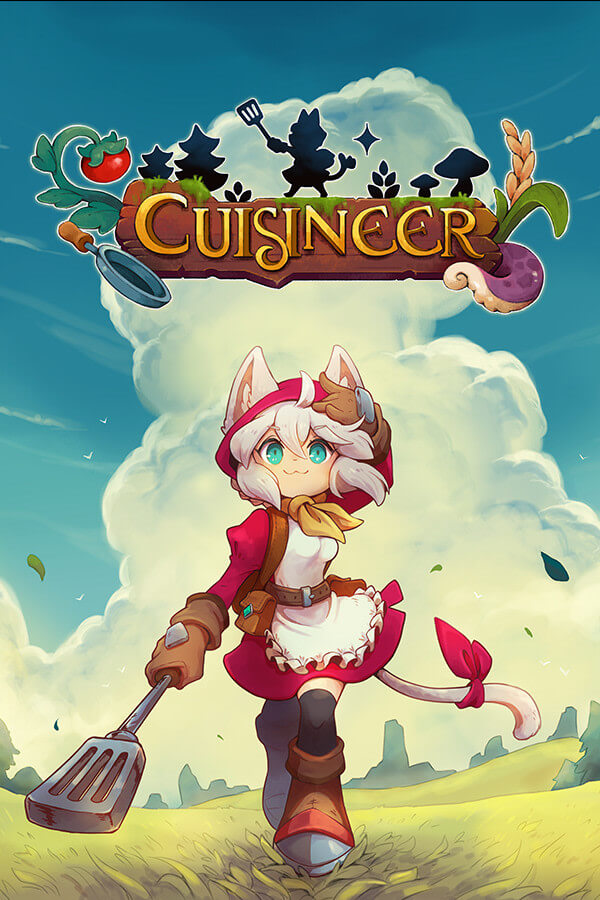 Entwickler: BattleBrew Productions
Publisher: Marvelous AQL
Genre: RPG-Adventure
Release: 09.11.2023
Plattformen: PC
Dungeons 4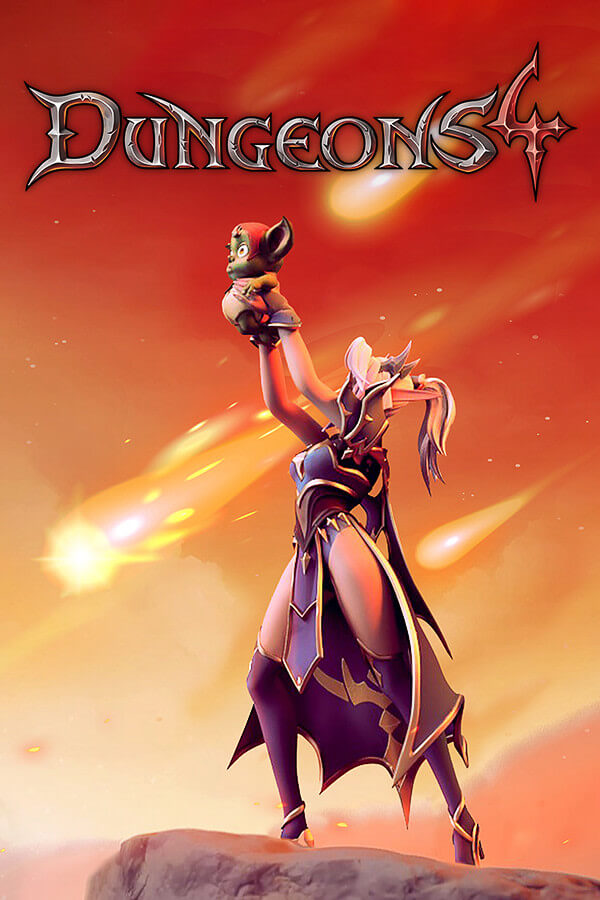 Entwickler: Realmforge Studios
Publisher: Kalypso Media
Genre: Strategie-Simulation
Release: 09.11.2023
Plattformen: PC, PS5, Xbox Series, Switch
Ikonei Island: An Earthlock Adventure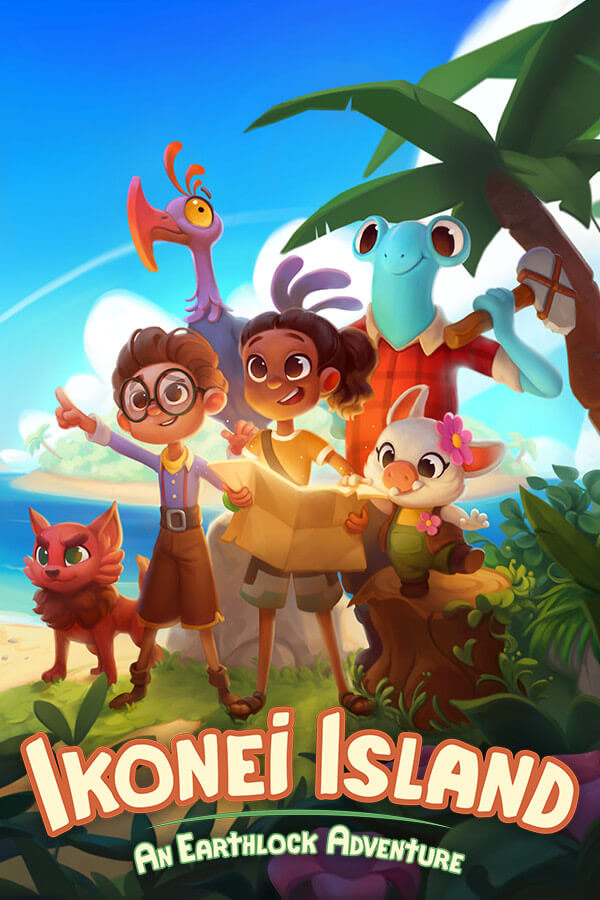 Entwickler: Snowcastle Games
Publisher: Snowcastle Games
Genre: Action-Adventure
Release: 09.11.2023
Plattformen: PC, PS4, PS5, Xbox One, Xbox Series, Switch
Like a Dragon Gaiden: The Man Who Erased His Name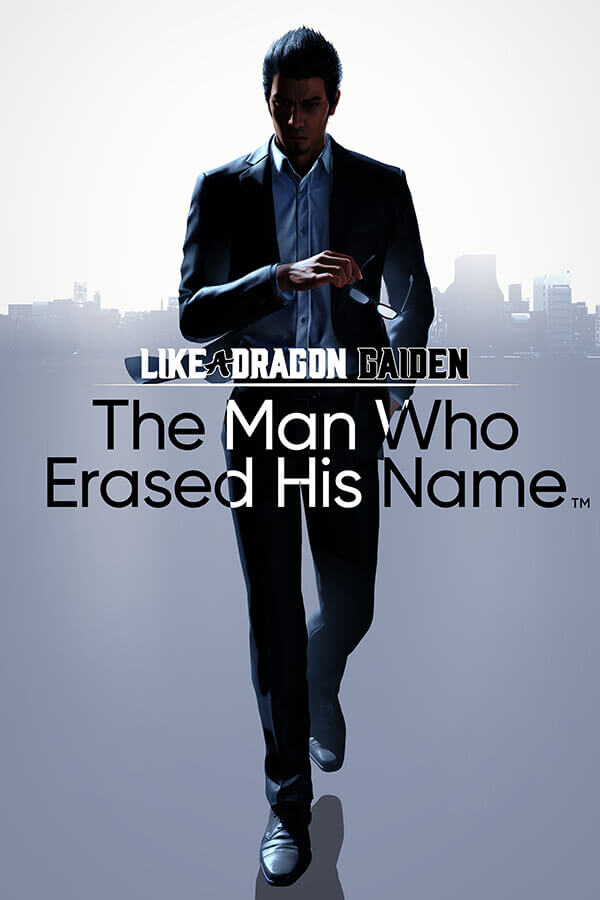 Sanabi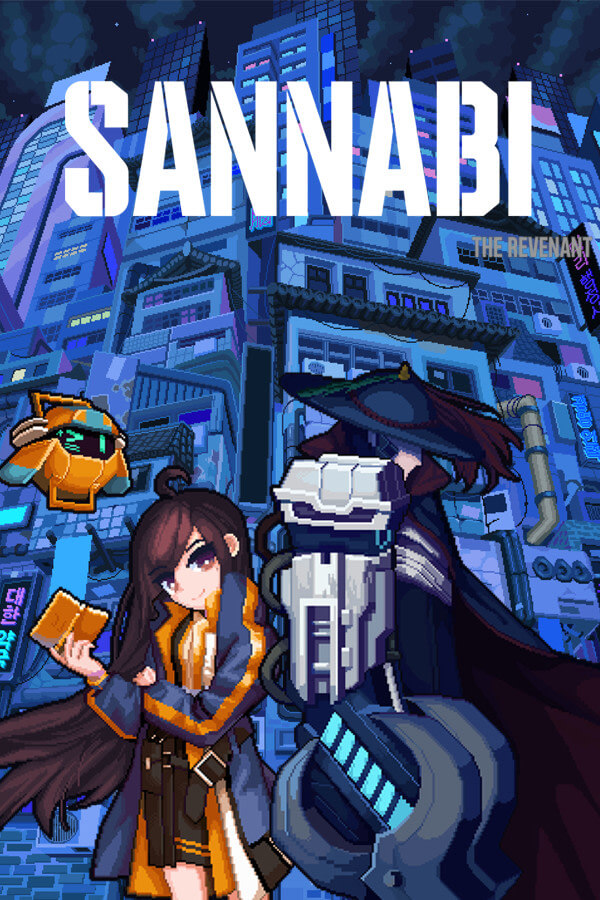 Spells & Secrets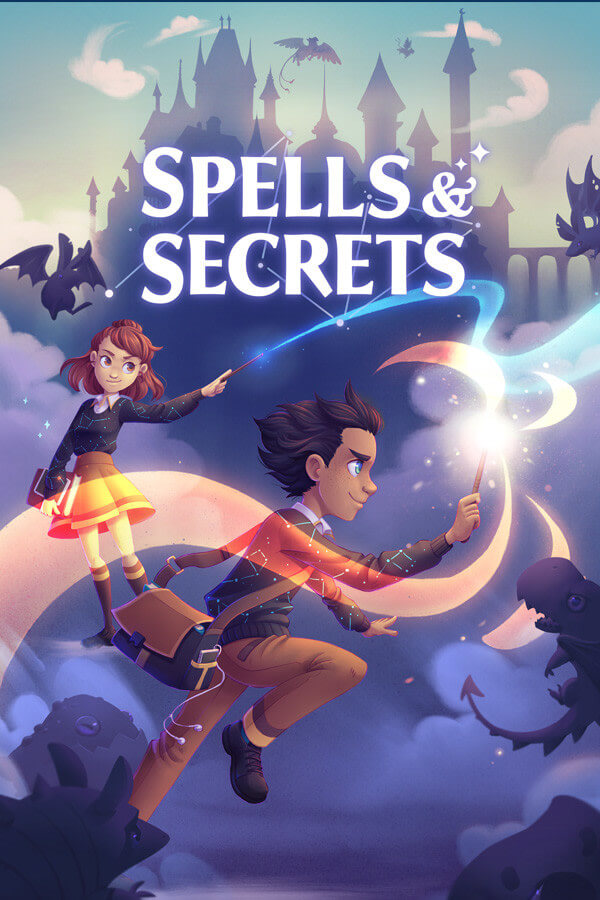 While the Iron's Hot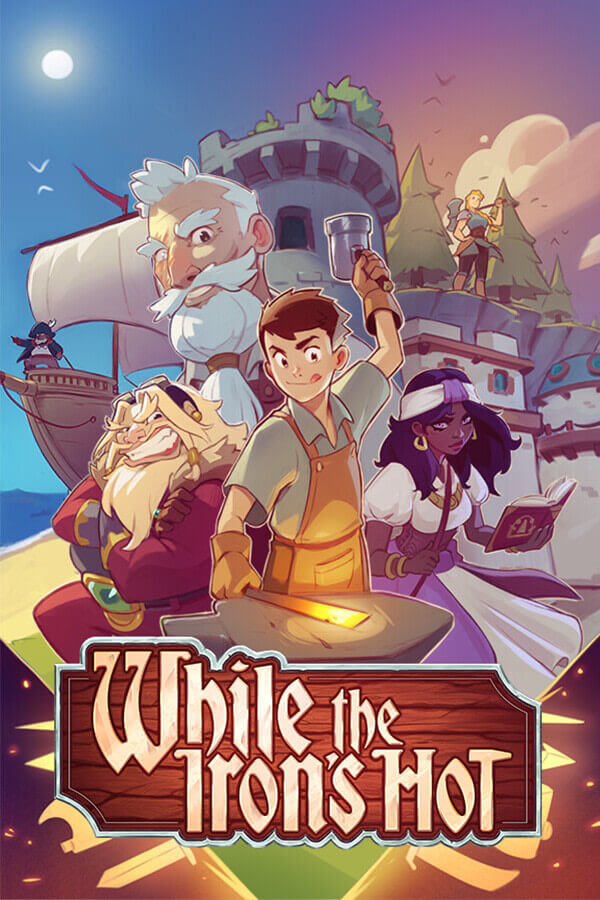 Call of Duty: Modern Warfare III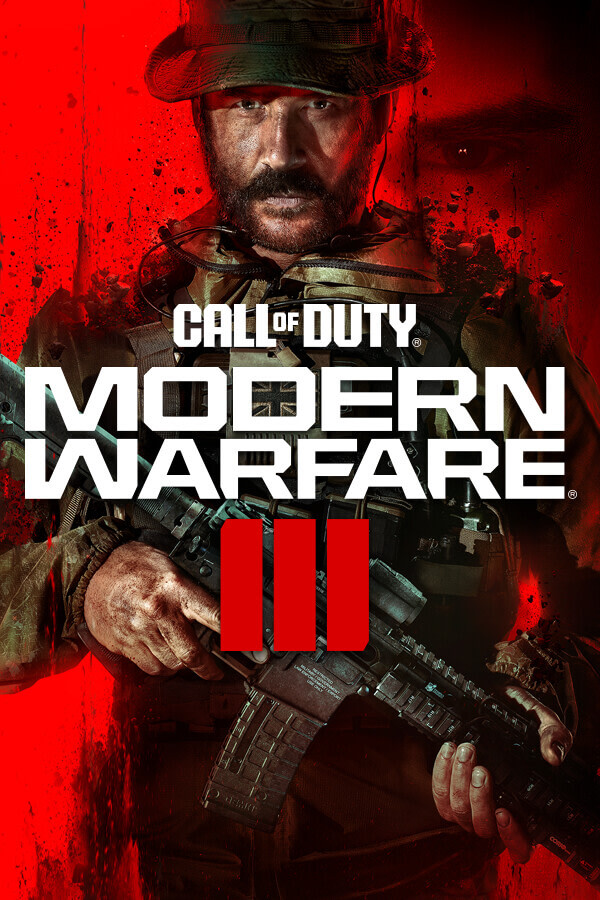 The Day Before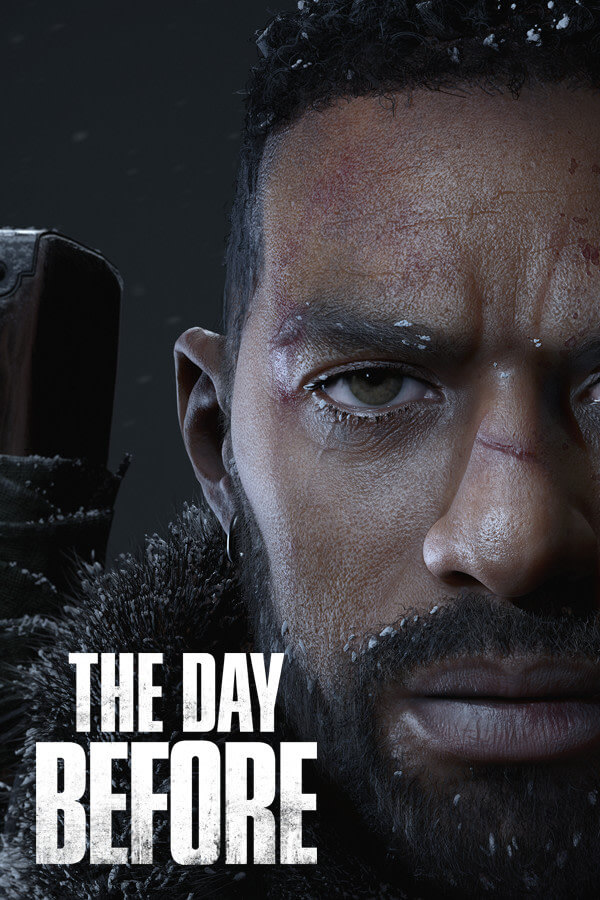 10.11 – 20.11
Astral Ascent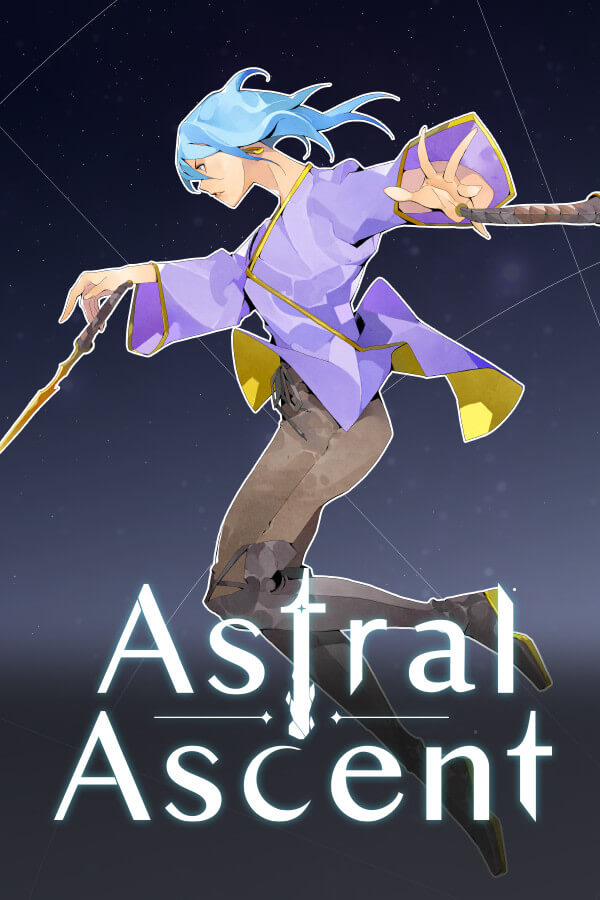 Broken Roads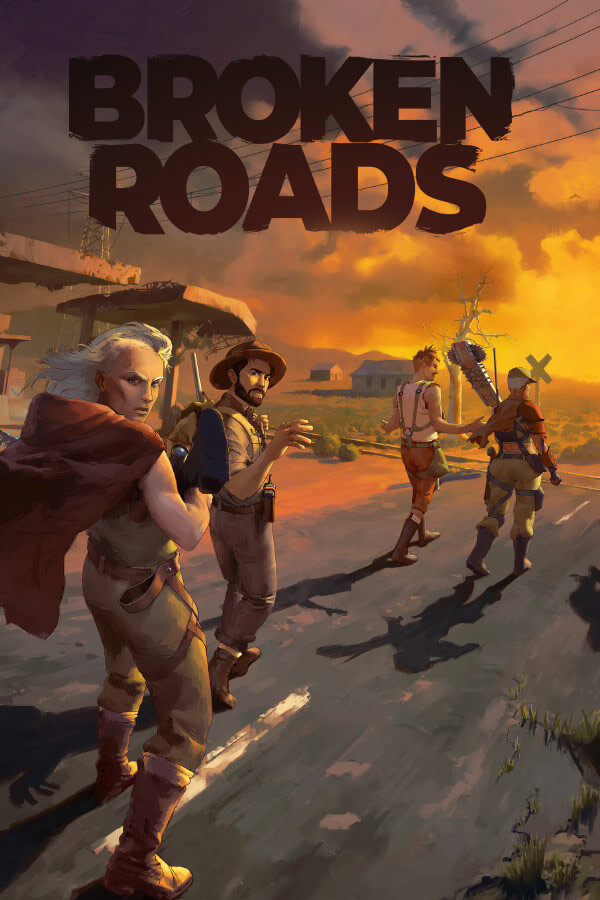 Coral Island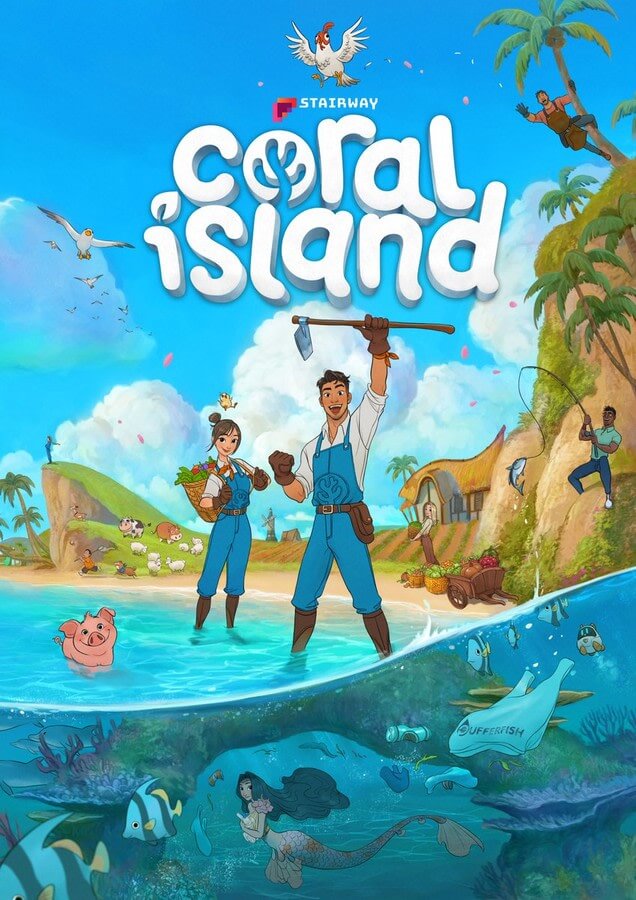 Hogwarts Legacy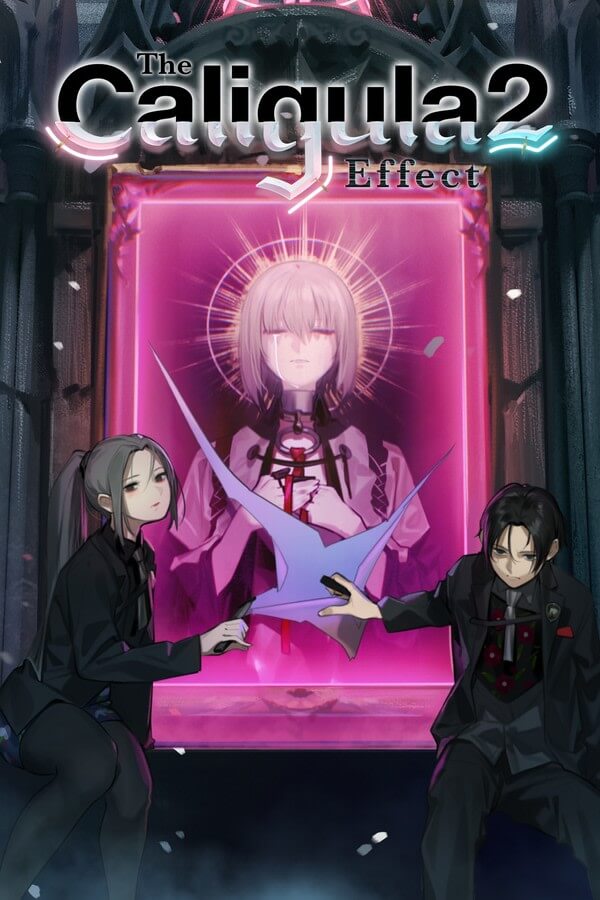 KarmaZoo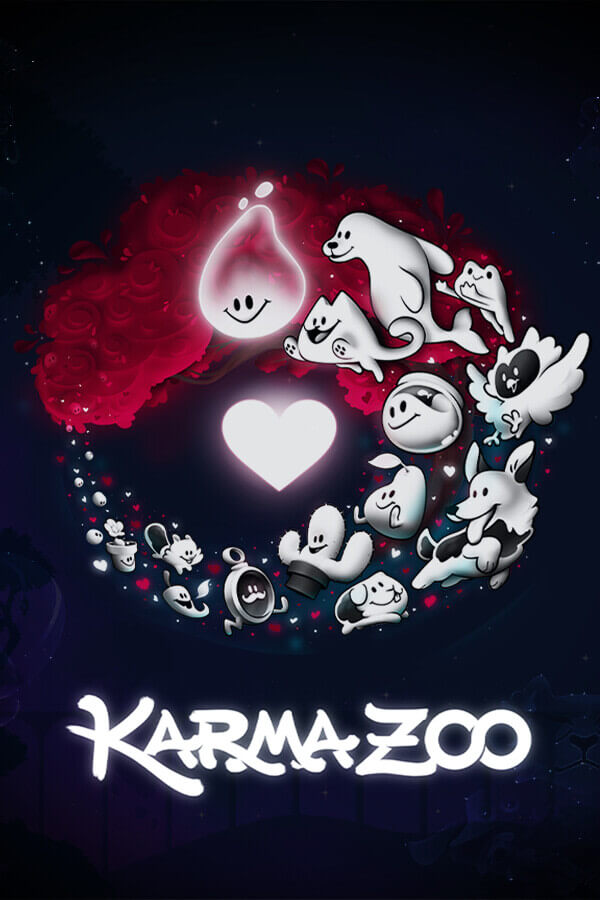 Super Crazy Rhythm Castle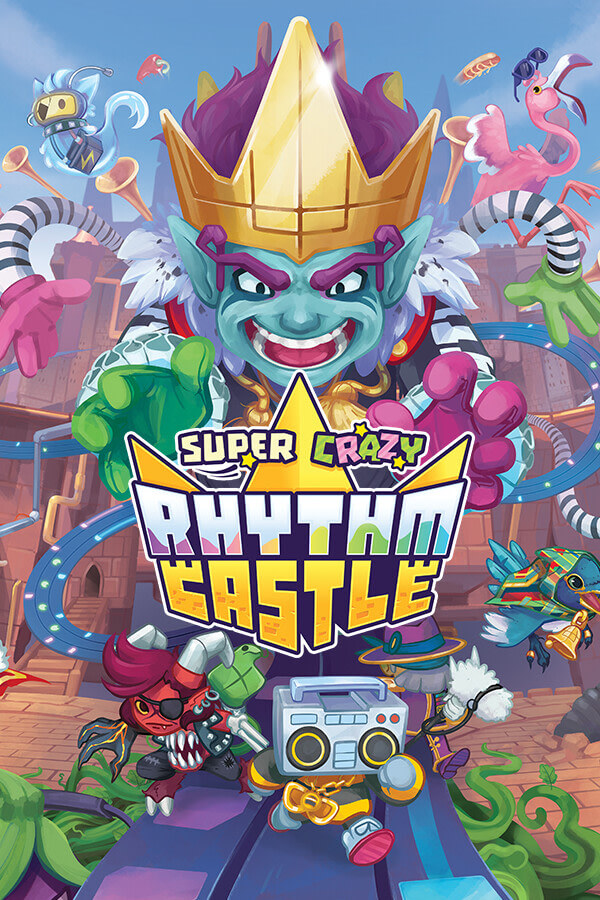 American Arcadia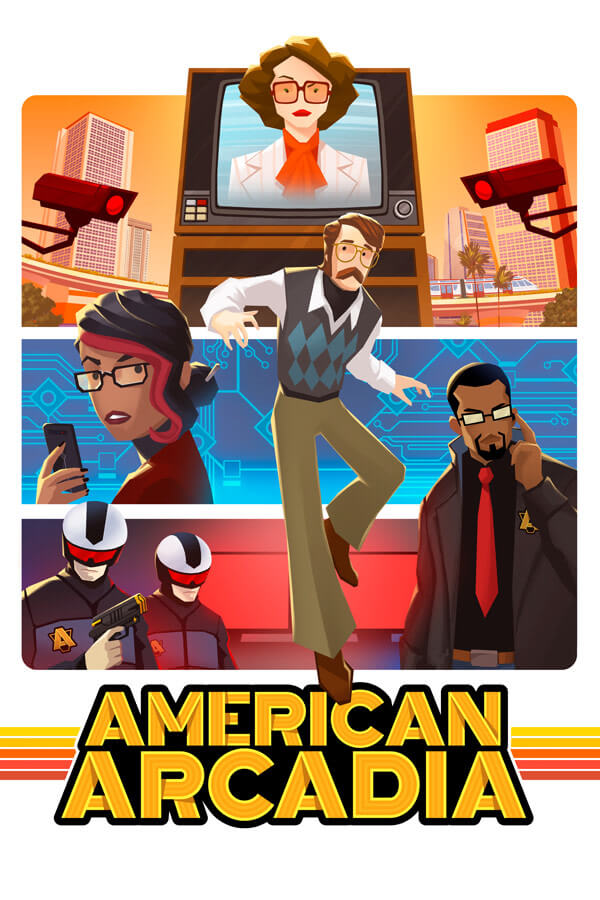 Naheulbeuk's Dungeon Master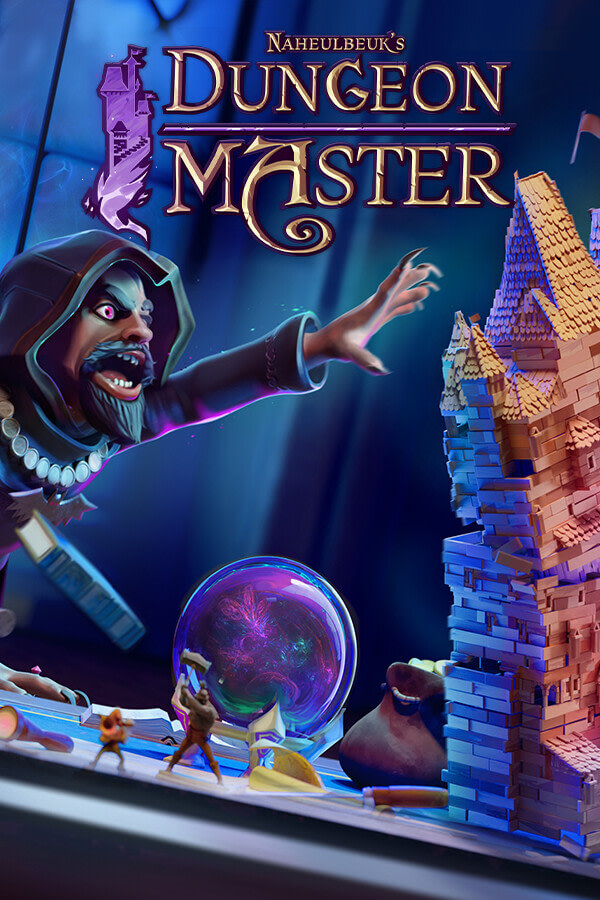 Teardown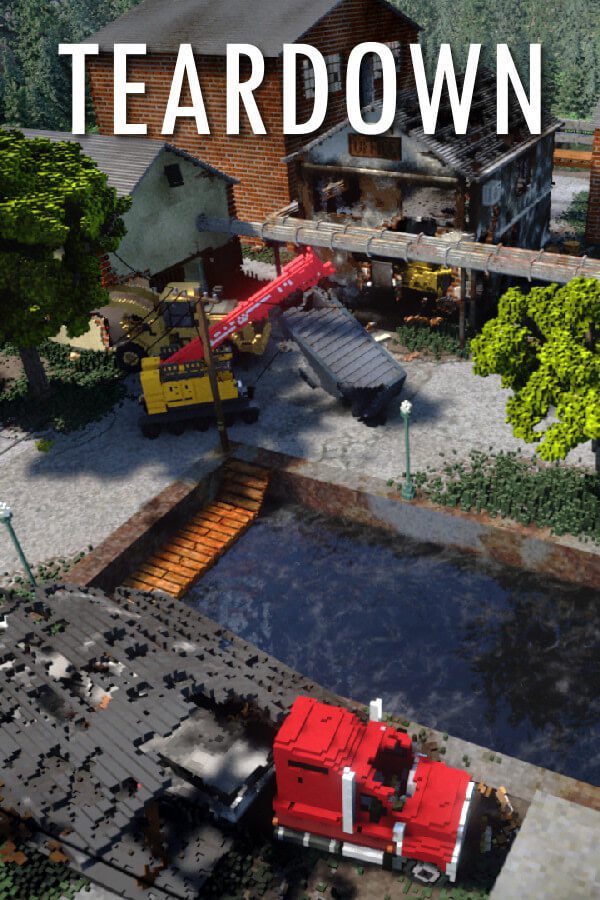 The Last Faith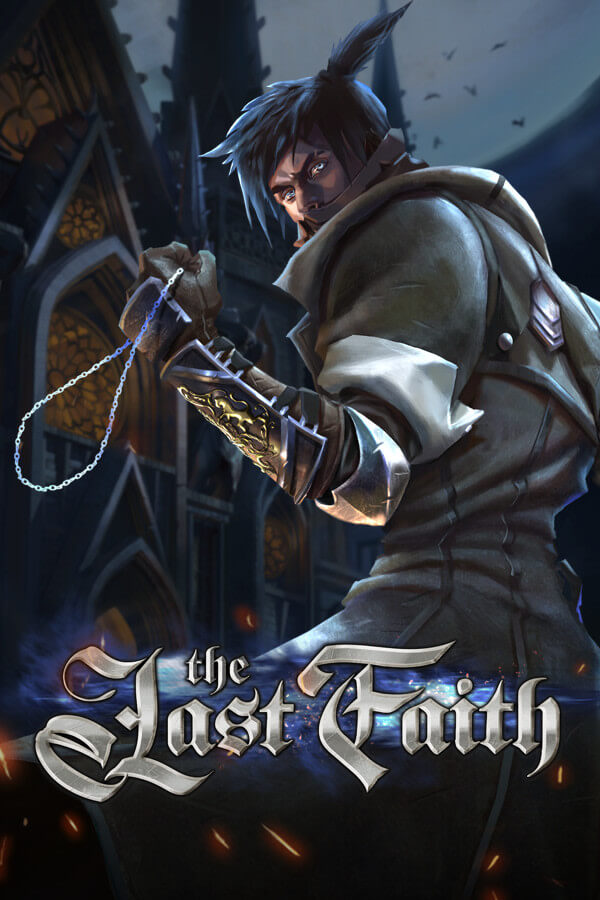 Wizordum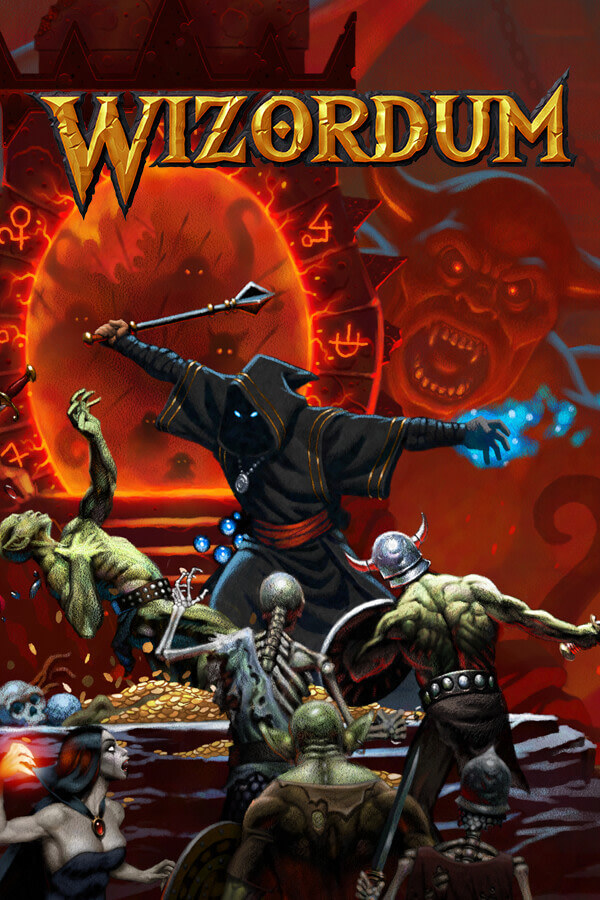 Zipp's Cafe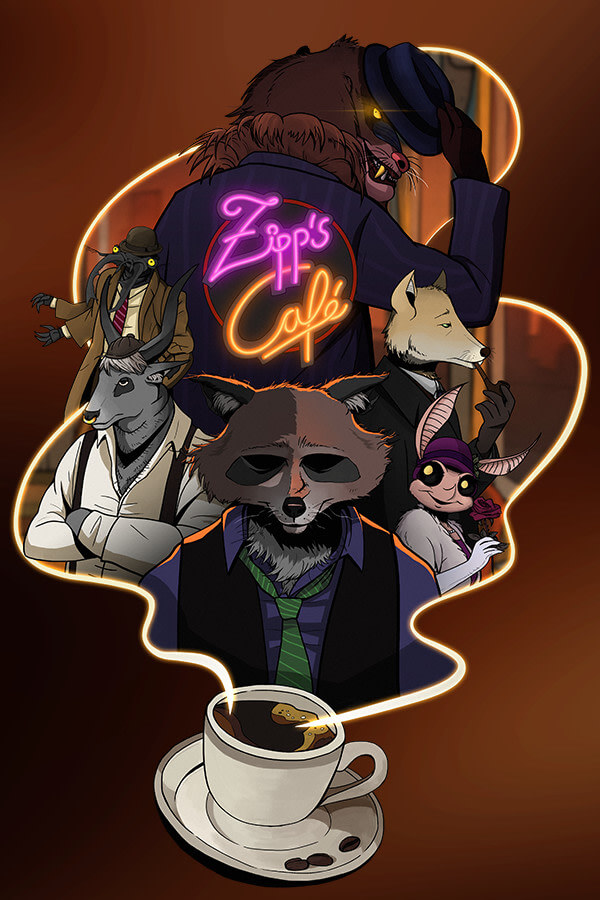 Arashi: Castles of Sin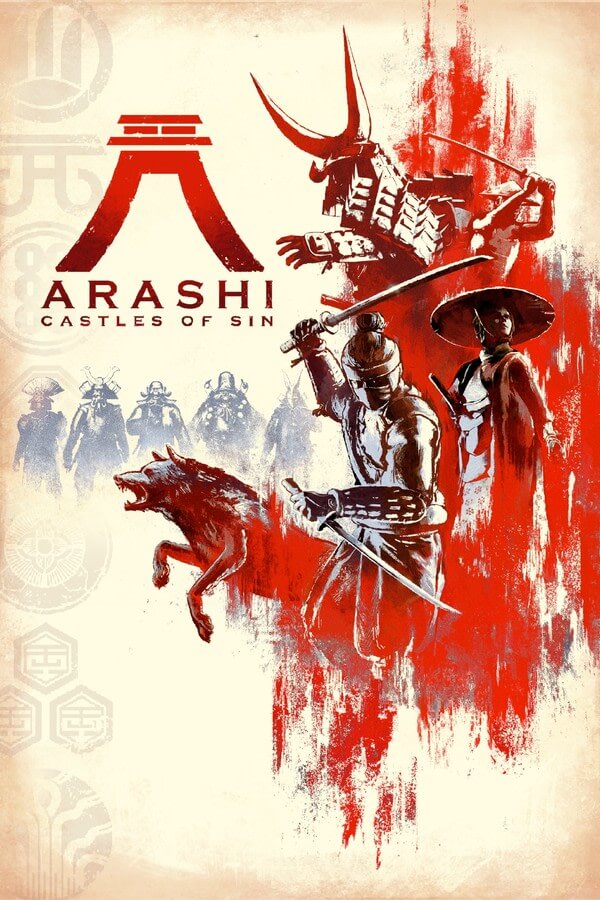 Flashback 2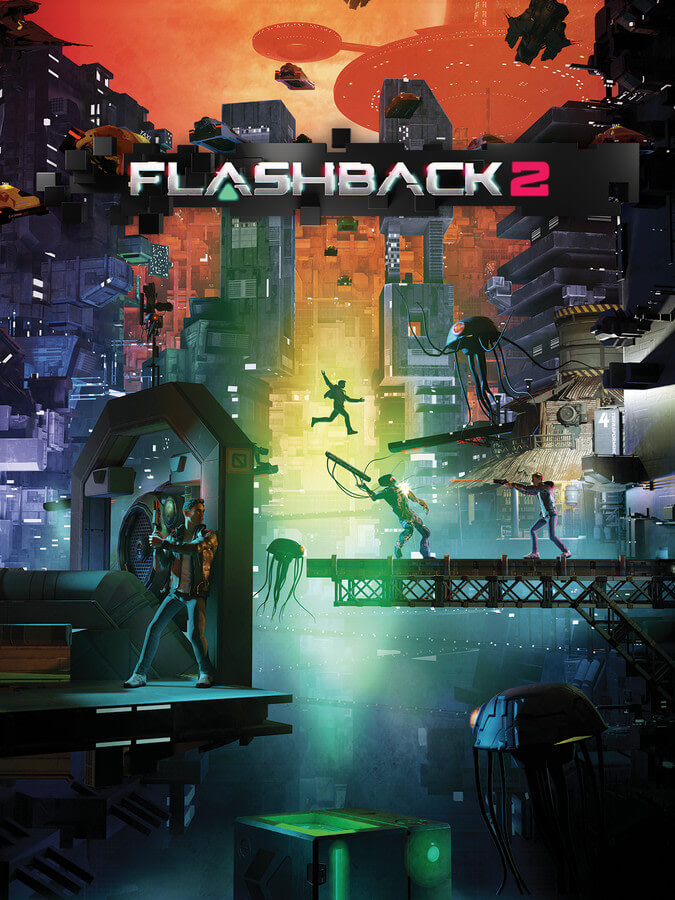 Jagged Alliance 3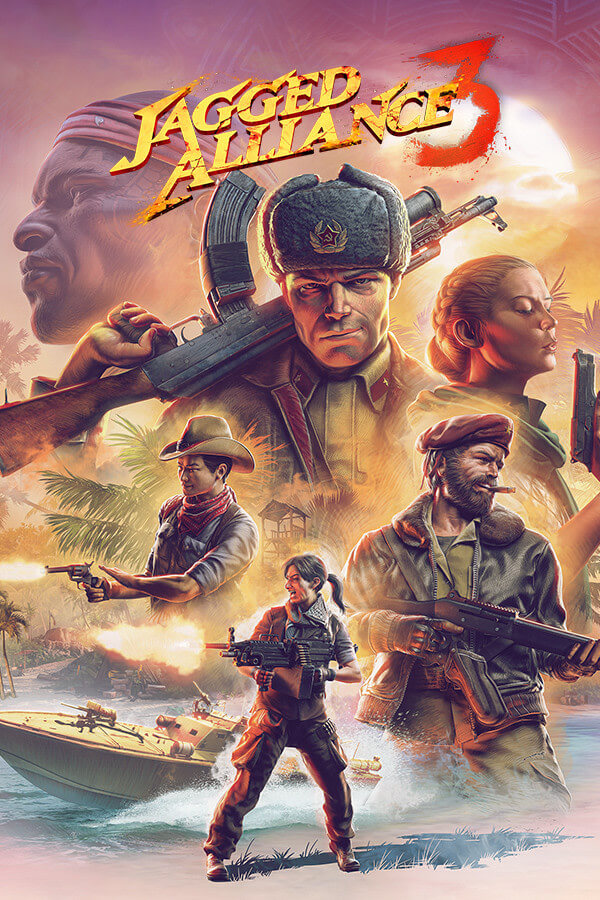 Bluey: The Videogame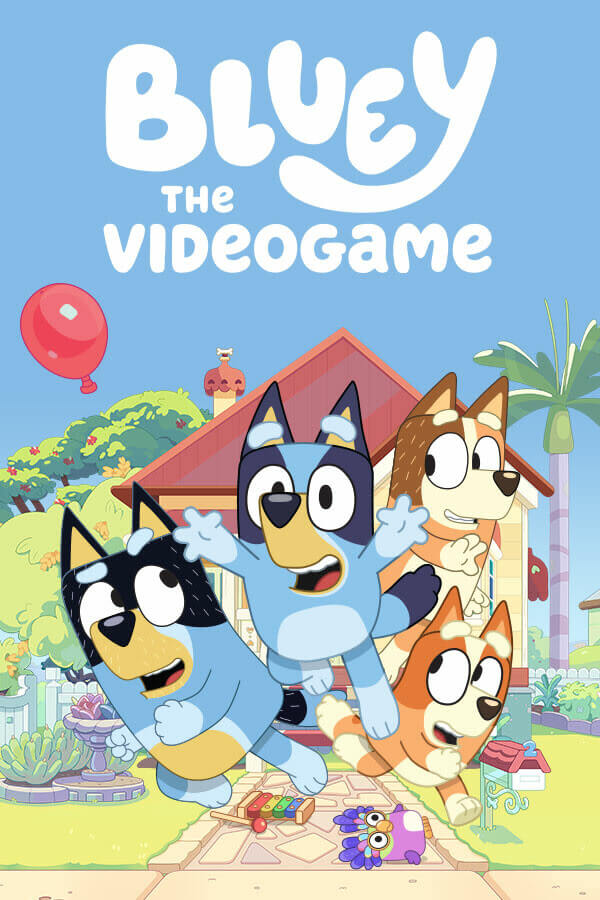 Naruto X Boruto: Ultimate Ninja Storm Connections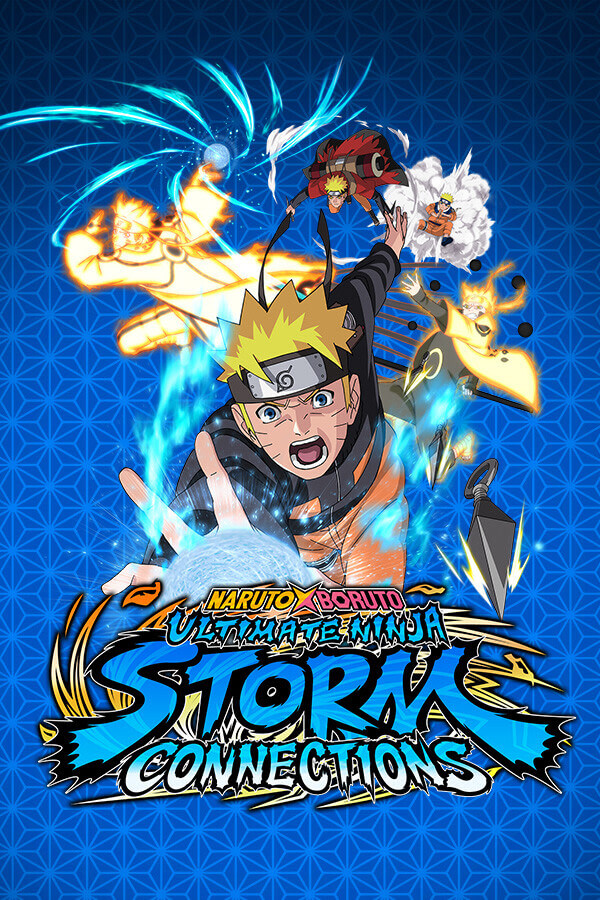 Persona 5 Tactica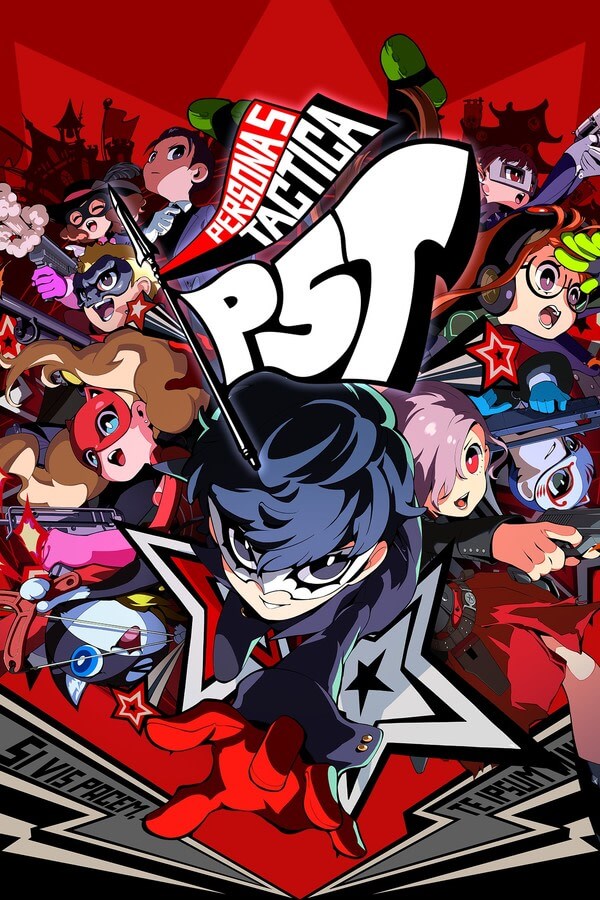 Super Mario RPG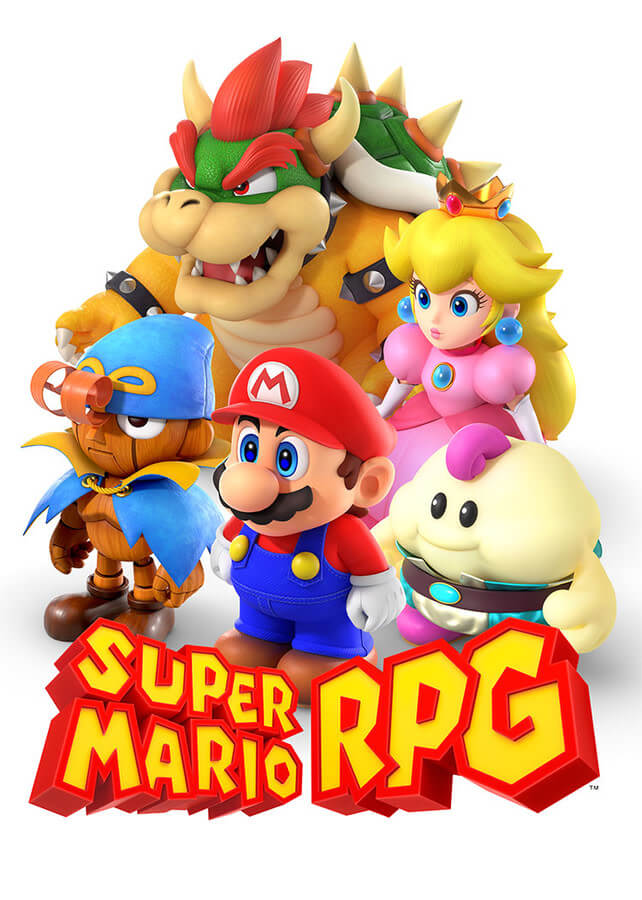 The Walking Dead: Destinies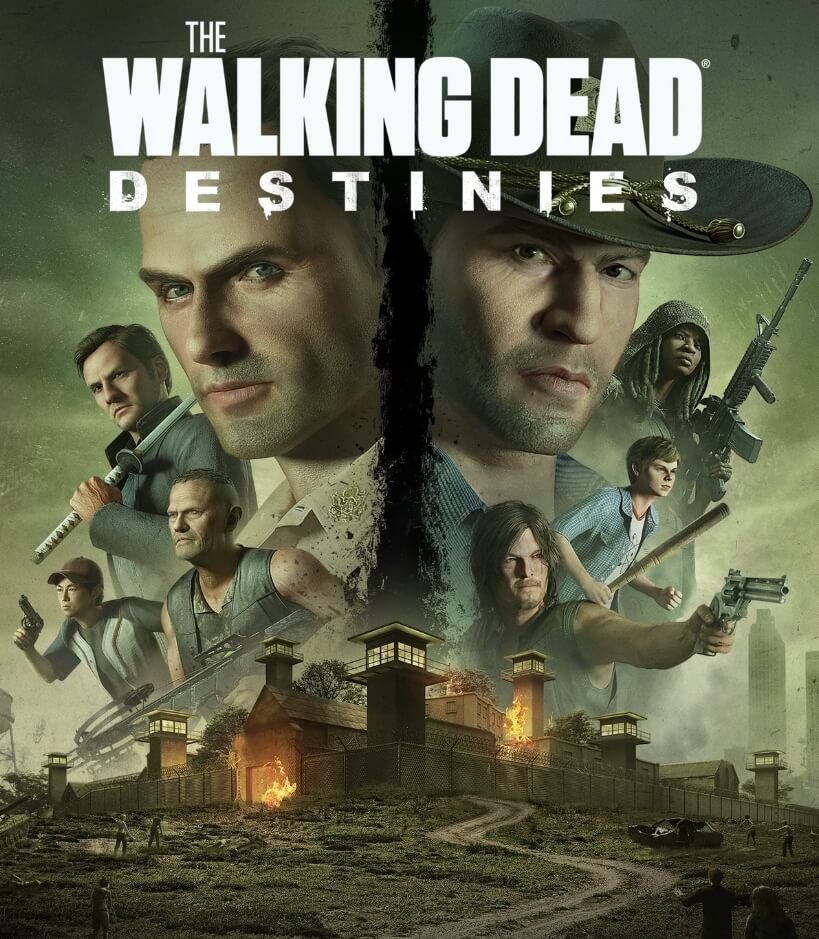 Worldless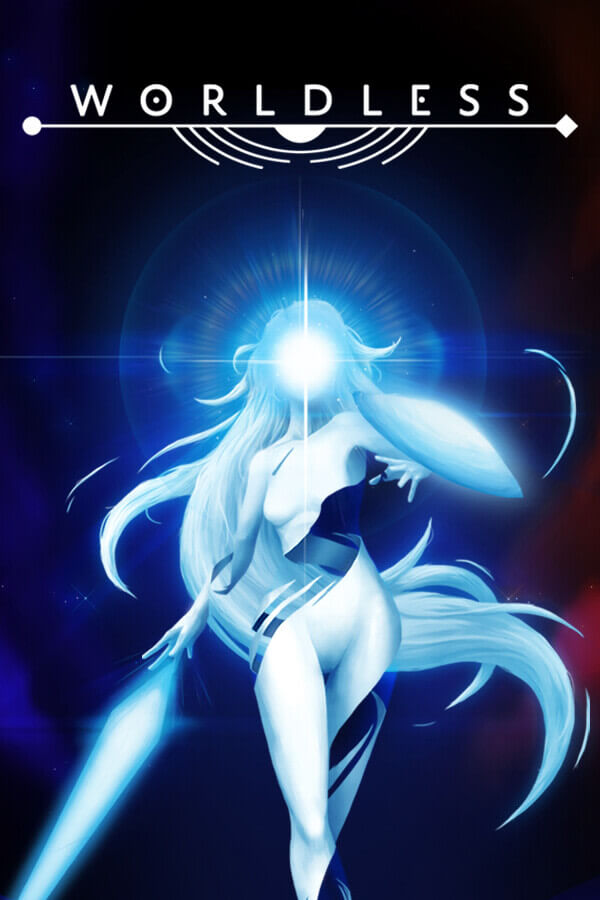 Last Train Home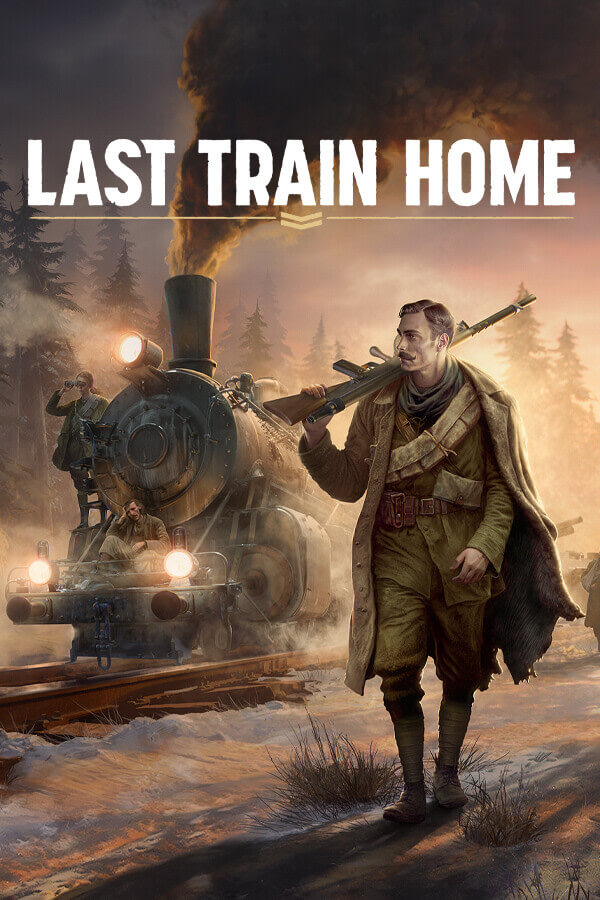 Rollerdrome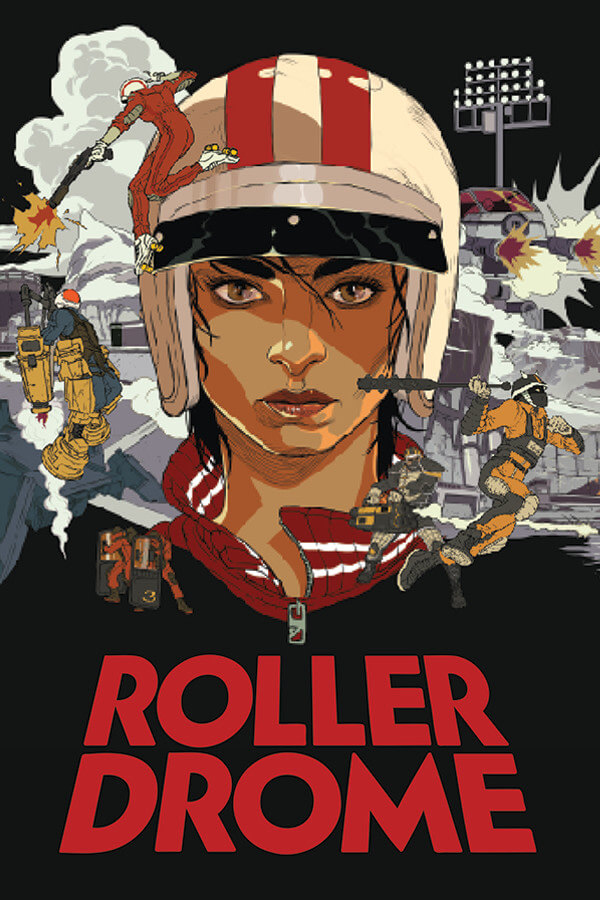 Roots of Pacha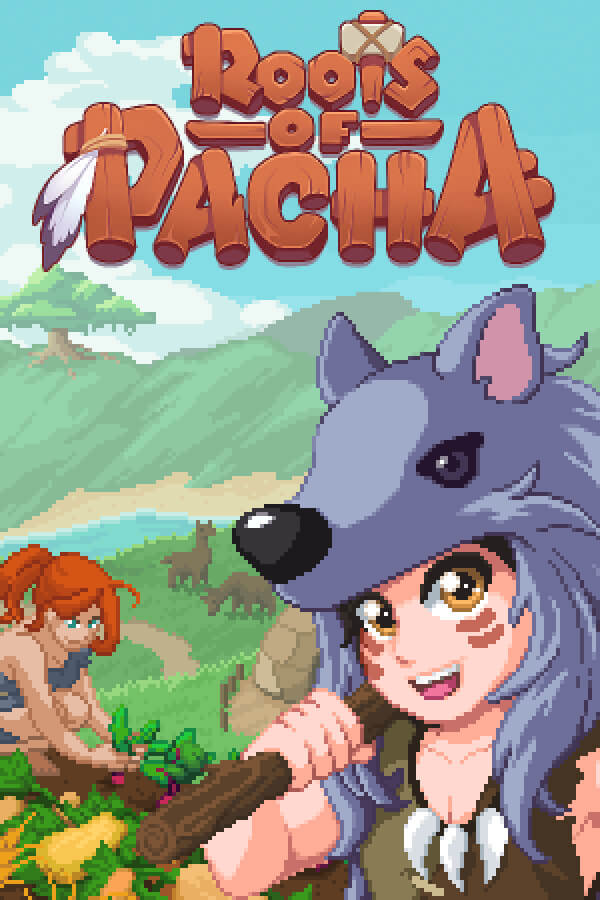 Asterix & Obelix: Slap Them All! 2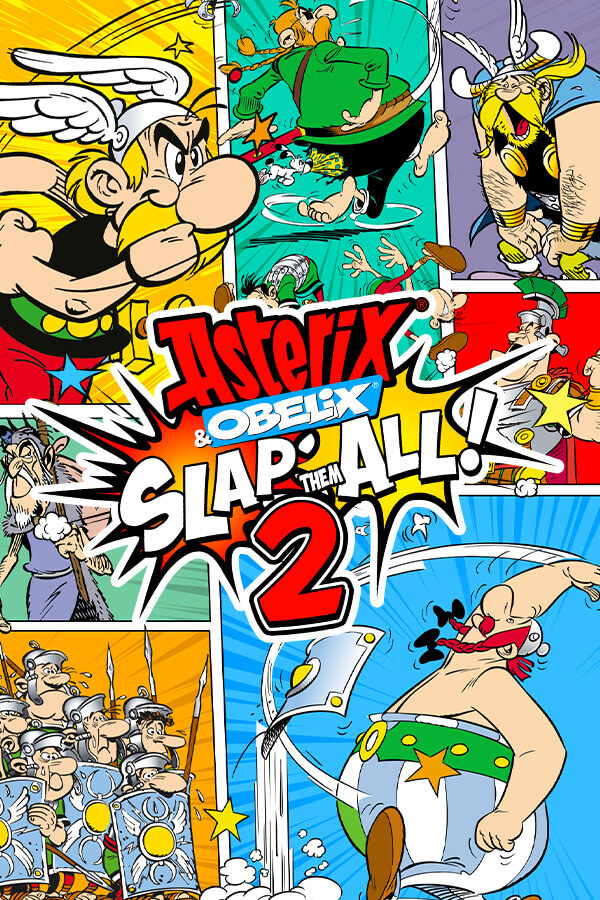 Biomutant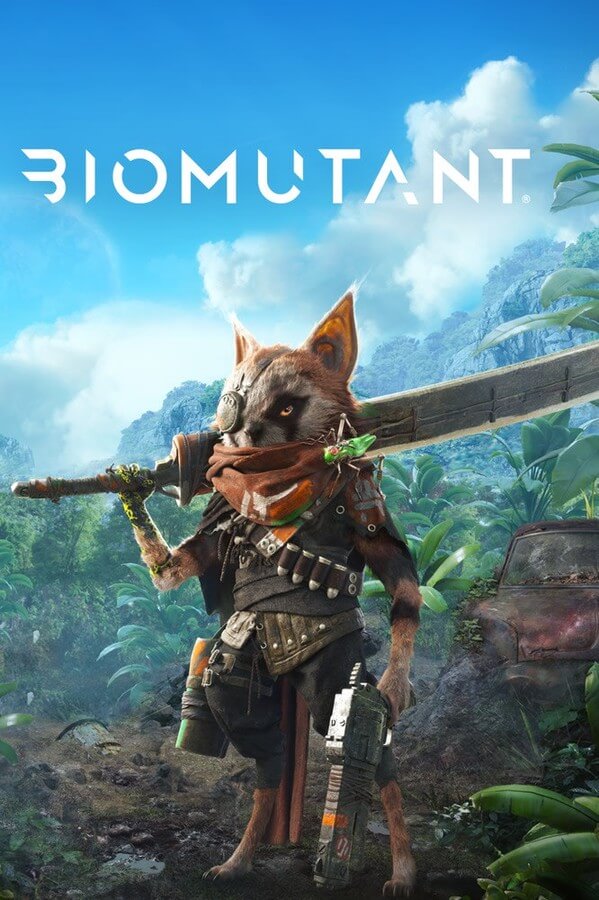 Diplomacy is Not an Option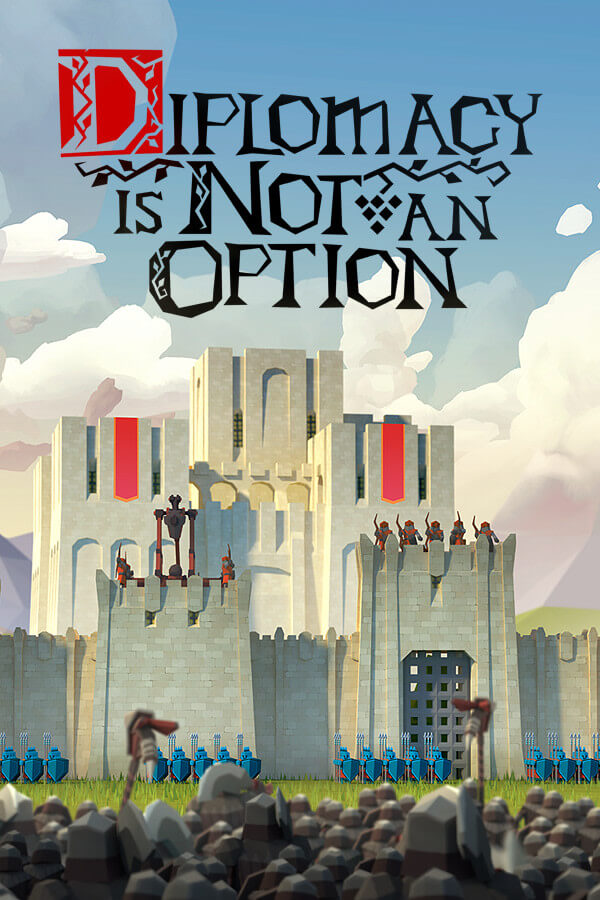 Tevi